Sausage Fest
Hello and welcome back for another hot to the boot Trystan Bull video update! We hope that you guys are ready for a cooking lesson because our guys are very eager to start off their scene. These two wanted to cook something together but this cooking day somehow was turned into a hardcore fucking scene. If you are curious to see what our guys had prepared for you, you know what to do! Click on that play button on the screen and make sure that you are going to watch this video until the end. See here this guy getting his ass eaten out! 
So as our TrystanBull cameras start to roll you'll see that our two guys are already into the kitchen, ready to cook and very well prepared.  One of them is even wearing a chef bonnet, but wait… let's take a closer look! Did you see that?! That bonnet is the only thing that he is wearing. Both of them are naked! Just take a moment to enjoy those beautifully sculpted bodies. They start by kissing and caressing every inch of their bodies because both of them wants to be all ready and wet for the scenes to come. They are going to put on an amazing show, so make sure to watch it until the end if you want to see both of them cumming at the same time! Stay tuned for more updates and see you soon.  Bye!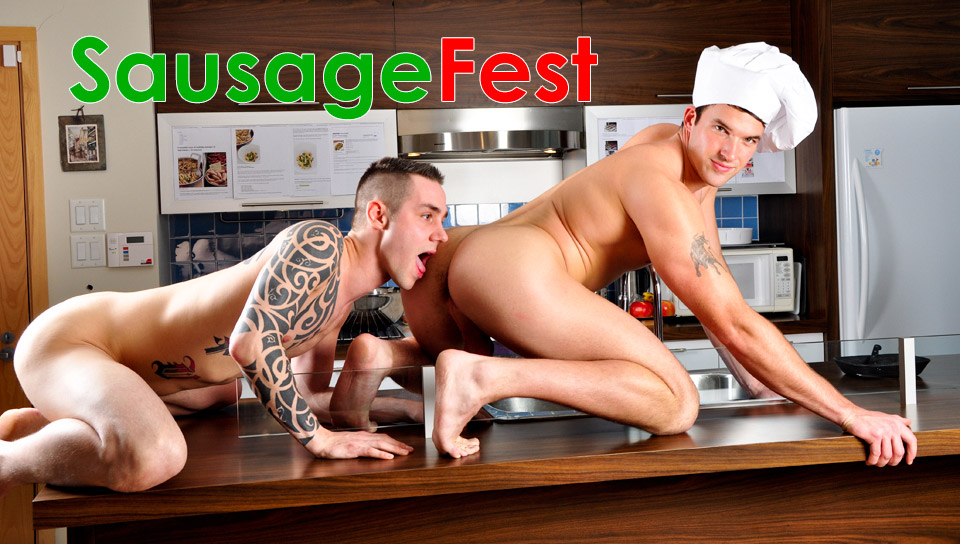 Watch here chef Trystan getting his ass eaten out!