Monster Cock Sucking
In this week's update TrystanBull goes to the gym for his next sex session. The premise was that he wanted to work put a bit, but that was just a cover up for his real reasons. You see our hot guy had his eyes on another guy at the gym for quite a while now and he really had to have a piece of that ass for himself no matter what. He made his entry and asked the dude to help him out with the weights. As Trystan copped a feel for the guy's ass the dude knew what was up and responded in kind. Watch as Trystan gives his big cock for the guy to suck on today.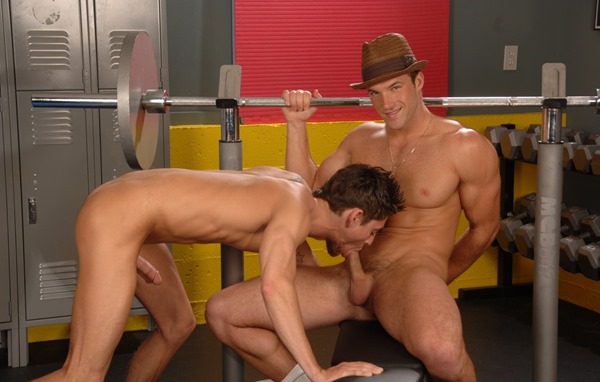 Watch here this hot hunk working hard on Trystan's hard tool!